From direct response gurus to Fortune 500 marketers to shopper marketing
agencies, we partner with a variety of experts to help them achieve
their data-driven marketing goals.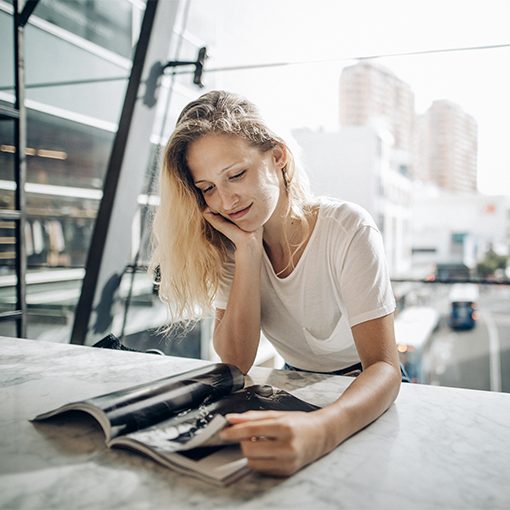 If you're data-driven, you've met your match.
At Twenty-Ten, we work with everyone from to data scientists to account executives to help them achieve their marketing goals. We are passionate about our technology, data and unique approach to curating audiences because we have proven – time and time again – that targeted advertising can positively impact nearly any business. Check out our library of case studies below and see for yourself the results our clients experience everyday.
These brands trust Twenty-Ten to help deliver results.
Twenty-Ten's experience with hyper-targeting provides progressive marketers with the leadership and collaborative approach to be successful. Their extensive knowledge in custom targeting analytics and deep industry insight have made partnering with the Twenty-Ten team a great experience. They articulate and deliver real solutions that marketers can use across channels that provide powerful results.

General Manager, Experian Marketing Services

As a direct marketer who is pretty familiar with predictive modeling, I was curious to learn how much Twenty-Ten's attitudinal targeting algorithms could outperform traditional behavioral modeling alone. To say I was amazed is an understatement. It wasn't until I reviewed the validation numbers that I became a believer. To date, their system tied to our production platform has really supercharged high-value direct mail programs.

VP of Data Solution, American Spirit Corporation
Join our successful clients who rely on our
machine learning technology to drive maximum response.